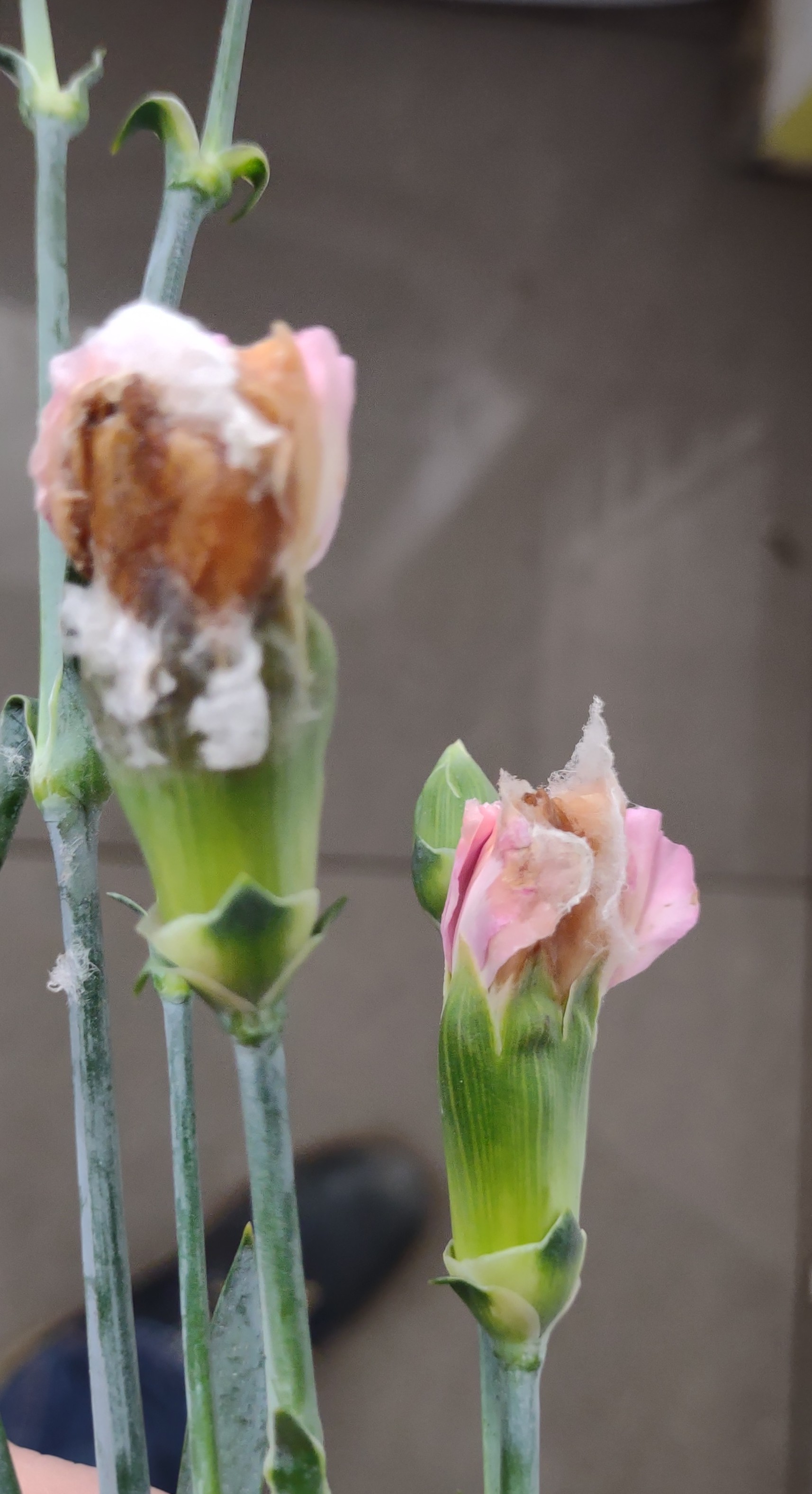 Then I encountered customer service!
I'm known for my objective reviews on Google.
My wife received the flowers late Friday morning. An hour later I had contacted customer services with photo, of rotten blooms, recipient name and postcode. After denials that they couldn't [read, wouldn't] find a reference to the order and even suggested I had made it up (the order wasn't from them) It has taken until Tuesday for them to acknowledge the poor quality of their product. But more importantly the "care" they boast about on their website, doesn't seem to apply to flowers or customer services!
A sort of half-apology today is not good enough. Covid is no longer any excuse I'm afraid.
I wouldn't put my trust in bunches.co.uk for a special or important floral message, even when given ample opportunity to put things right; they chose the dispute over an apology.